Dosing unit color exact 4000 AC/IC VA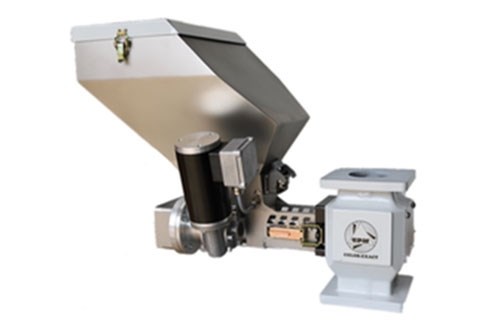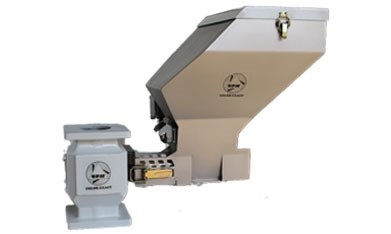 This new dosing unit contains the latest technology and is specially developed to dose free flowing granulated additives in connection with extrusion.
The control with built-in frequency inverter ensures the markets highest dosing accuracy.​
Our major selection of dosing systems enables us to provide the customer with the best suitable solution.​